Refine your search
---
Technology
Domain
Position
Country
Experience Level
Employment Type
Join our LinkedIn group and find more career options, talk to experts and get guidance. Join today!
Looking for CPQ implementation? Look no further. Cloudely now offers Salesforce CPQ solution that can be implemented in less than 8* weeks.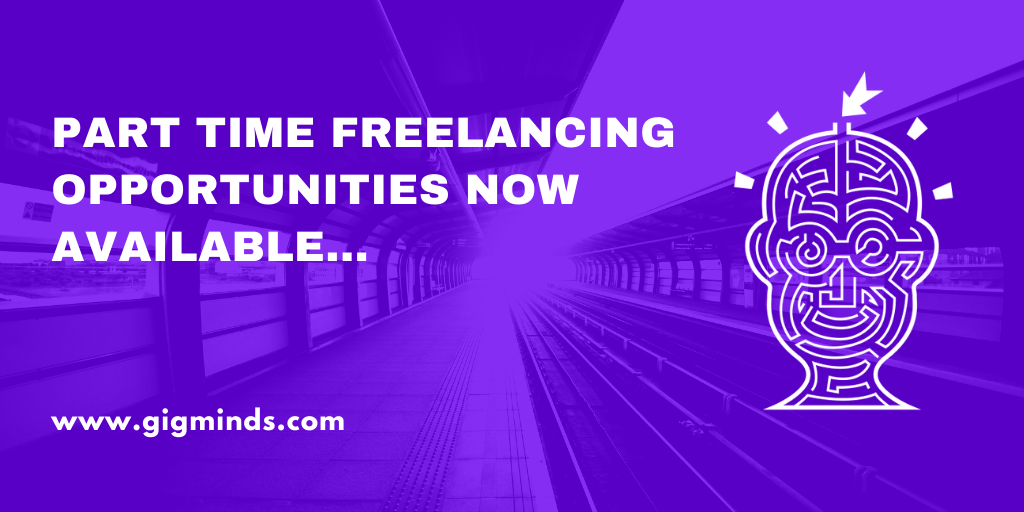 Do you have Salesforce expertise and have spare time from your current role? Register with us to receive part-time Opportunities that you can work at your convenience.