for Salesforce professionals

by Salesforce experts

employment opportunities

freelancer opportunities

and much more

coming soon
Salesforce Professionals
Are you a Salesforce Professional? We can help you find a perfect match - be it a full-time employment opportunity or work on your own schedule freelancing opportunity.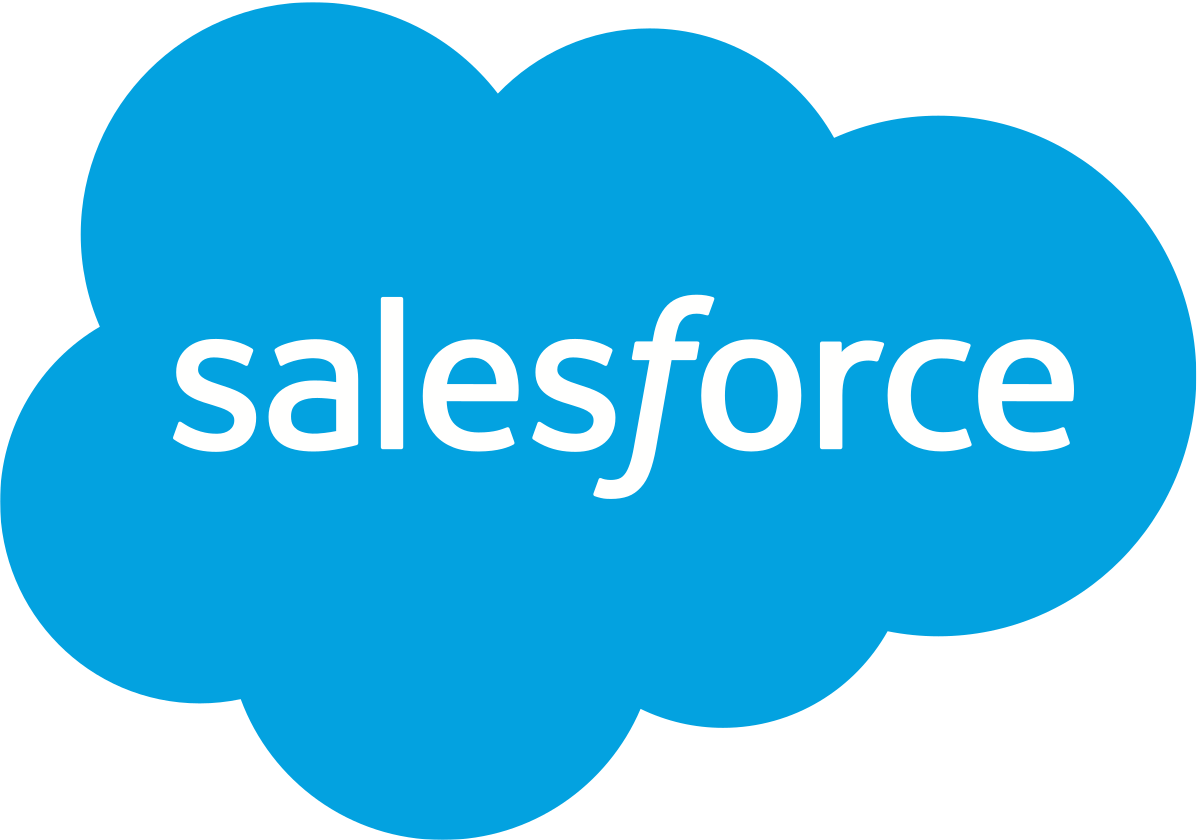 Hiring Managers
Do you have need for Salesforce Professionals? We have the power of AI to get you the right employee with right skills for your Organization or best consultant/freelancer for your gig.
AI based hiring for the new generation
Our technology is helping organizations and candidates find a perfect match*
* Currently available only for organizations and professionals requiring and/or having Salesforce technology skills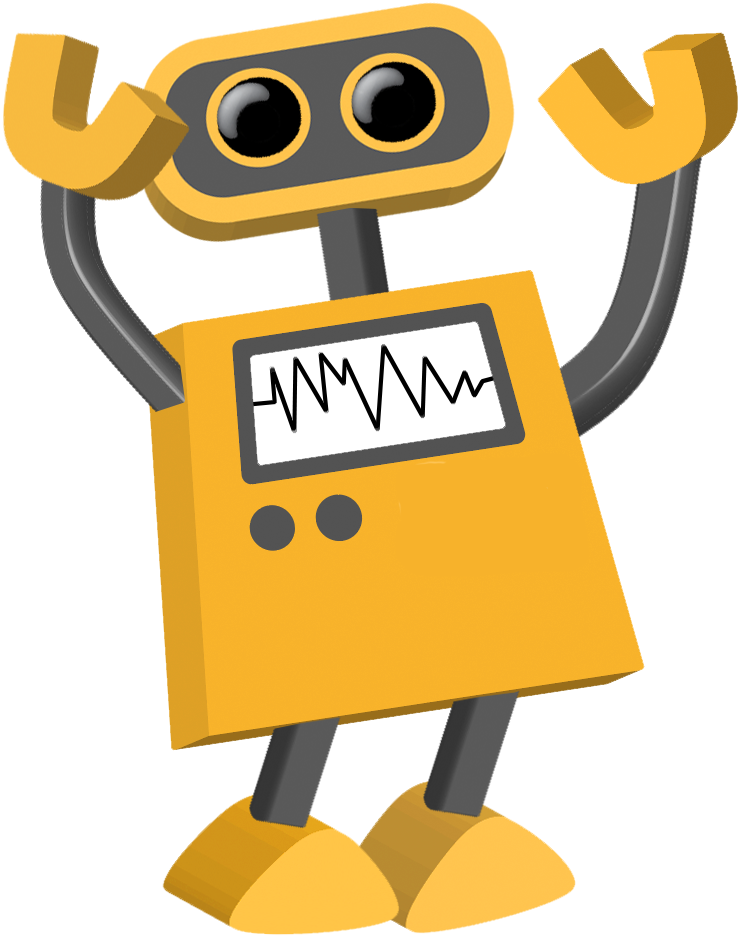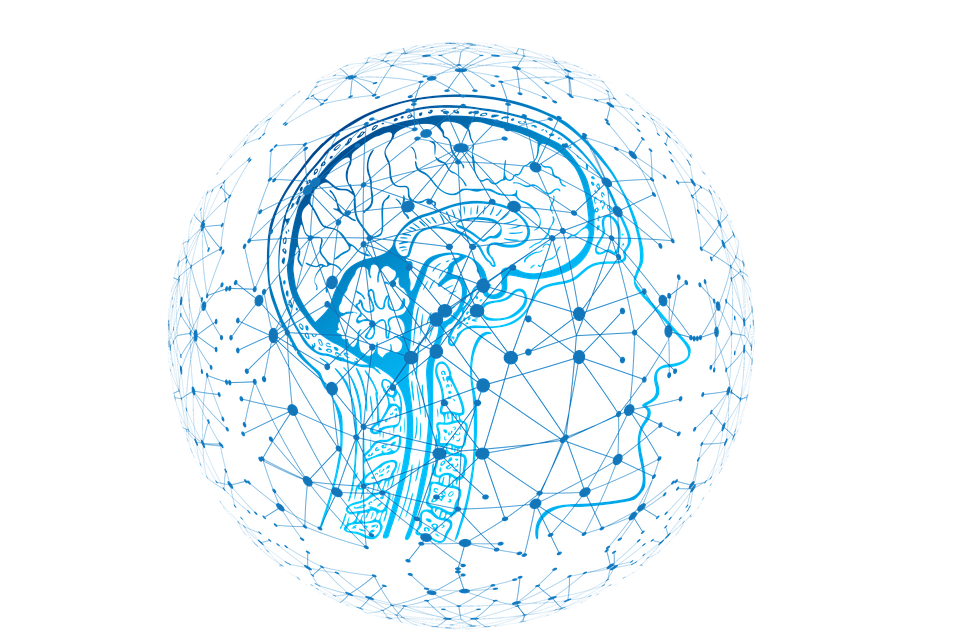 We get right people matched to the right job
We offer modern people engagement through AI powered experiences and optimized recruiting performance. It is a simpler path to sourcing, engaging and converting high quality candidates at scale
Fulfill your need for Salesforce professionals from full-time to freelancers and everything in between.
Join our early access program
Sign up to join our early access program where you will be able to connect with your fellow Salesforce profressionals. Early access program provisioning will be performed on first come first served basis.
Your message has been sent. Thank you!