POSTING DATE
2022-06-28 05:34:11
START DATE
2022-07-18
EXPERIENCE
Mid (3-5 Yrs)
PREFERRED EMPLOYMENT
Corp - Corp
COUNTRY
United States
RELOCATION PROVIDED
No
REMOTE WORK?
No
Job details »
Position Overview: Tableau Developer with Salesforce
Required Experience and Skills:
3-5 years of data analytics or similar consulting and/or business operations experience, with a focus on services tools, report building, process automation, and/or continuous process improvement
Understanding of cloud computing and solutions, the Salesforce product family (customer 360), and Tableau
Strong communication skills, both written and verbal
Ability to work both independently and as part of a cross-functional team in both synchronous and asynchronous project environments
Familiarity with communications and work facilitation tools such as Slack, Google Workspace, and SmartSheet.
Ability to effectively develop, curate, and present dashboards and materials that are appropriate for a given audience and communications medium
Practical experience in program or project management
Team player able to lead and work effectively at all levels of an organization with the ability to influence others to move toward consensus.
Strong situational analysis, negotiation, and decision-making abilities.
Ability to multitask while managing deadlines, perform well under pressure, work independently and as a part of a team
Detail and quality-oriented with the desire to quickly learn new concepts, business models, and technologies
Collaborative; extremely customer-service and team-oriented, especially in a fast-paced and rapidly developing business environment; ability to stay focused.
Key Responsibilities:
Perform data analysis on different data sources
Work with stakeholders to build impactful analytics assets using Tableau Software and/or Analytics Studio
Identify issues within existing source systems, tools, processes, data sources, and dashboards; including making suggestions to the team to improve accuracy, decrease latency, and reduce inefficiencies
Perform development activities from gathering requirements and designing solutions, through developing code/reports, to testing and release/deployment
Take inputs from stakeholders and organize them into requirements for project plans and initiatives
Create custom tools, applications, reports, and dashboards
Manage full-cycle analytics projects to a successful outcome including communicating project and work statuses, accomplishments, and roadblocks to the analytics team
Collaborate with stakeholders to identify and implement innovative solutions to increase process efficiency
Perform business process assessment of the current state - including technology, experience, business, and data
Understand the critical KPIs that drive success and design innovative reporting solutions to measure KPI performance
Understand the evolving needs of the business to anticipate and deliver new reports and dashboards to drive additional business value
---
Recent job opportunities from Cloudely, Inc »
Cloudely, Inc

·
Austin, TX
Experience Level
Architect (7+ Yrs)
Preferred Employment
Corp - Corp, W2 - Permanent, W2 - Contract, H1B Transfer
Experience Level
Senior (5-7 Yrs)
Preferred Employment
Corp - Corp
Cloudely, Inc

·
Jersey City NJ
Experience Level
Senior (5-7 Yrs)
Preferred Employment
Corp - Corp
Experience Level
Senior (5-7 Yrs)
Preferred Employment
Corp - Corp
Cloudely, Inc

·
Remote - USA
Experience Level
Architect (7+ Yrs)
Preferred Employment
Corp - Corp, W2 - Contract, 1099 - Contract
Join our LinkedIn group and find more career options, talk to experts and get guidance. Join today!
Looking for CPQ implementation? Look no further. Cloudely now offers Salesforce CPQ solution that can be implemented in less than 8* weeks.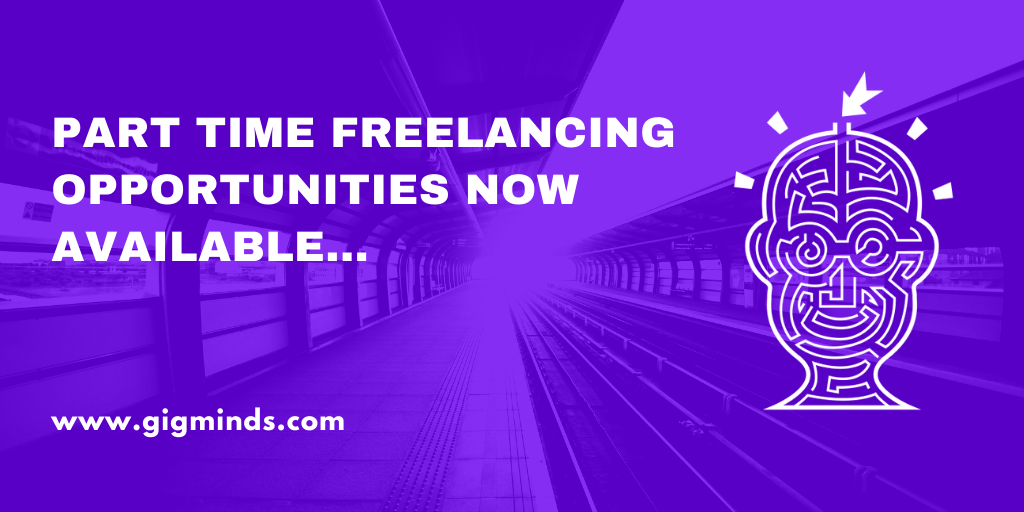 Do you have Salesforce expertise and have spare time from your current role? Register with us to receive part-time Opportunities that you can work at your convenience.