POSTING DATE
2022-08-10 08:07:07
START DATE
2022-08-17
EXPERIENCE
Architect (7+ Yrs)
PREFERRED EMPLOYMENT
W2 - Contract
COUNTRY
India
RELOCATION PROVIDED
No
REMOTE WORK?
No
Job details »
Work Experience: 8+ Years
Job description:
· Java, Spring Boot, NoSQL, Cassandra/MongoDB, REST, TDD, MQ/Kafka
· We are looking for experience with Agile - Scrum / Kanban - This derives a set of tools knowledge as well like Bitbucket/Git, Jenkins, familiar with maven/grade, artifactory, release process and deploy tools.
· Familiar with Prod monitoring tools like Splunk, Kibana
· Familiar with Java 8+ (preferably Java 11) ; Understanding of Level 3 REST services with working knowledge of up to Level 2 REST services
· Familiar with invoking / consuming other services using REST Template / Apache HTTP Client or custom framework
· Familiar with NoSQL DB concepts Mongo DB / Cassandra; CAP theorem
· Familiar with any of the MQ frameworks like IBMMQ / Rabbit MQ or Kafka
· Should be familiar with microservices ecosystem, TDD
· Good Communication
· Requirements:
8+ years in Development
4+ Years on Java Backend
Generic Managerial Skills:
Relationship management, Co-ordination skills, Communication skills and manage remote teams.
Preferred Qualification:
· Experience in an eCommerce/retail organization
· Understanding or exposure to the mobile domain is desirable
· Demonstrable Experience with Agile software tools such as JIRA
· Applied understanding of managing test data to improve and evolve testing, automation
· Demonstrated ability to mentor/teach new team members system functionality and assist in on-boarding.
· Respect and Collaborate in a fast-paced environment with different stakeholders including engineers, testers, product managers, and user experience leads
· Leads and Participates in User Acceptance Testing (UAT) and IPT (integration program testing). Debugs data issues between and within systems.
· Proven ability to perform root cause analysis to triage issues on various types of test data, including system logs
Education:
Bachelor of Engineering / Bachelor of Computer Science
Key Responsibilities:
· Participates in all phases of the project lifecycle – architecture, design, development, and Dev Ops.
· Lead the design and development of key e-commerce technology initiatives
· Hands-on coding for feature development and/or test automation
· Managing data for production and test environments
· Monitoring production systems
· Building CI/CD pipeline
· Cross-team collaboration
· Evaluate team goals and communicate progress
About us:
At Cloudely, we work with a single mission: Transform the way clients experience Product & Implementation, Development, and Support. Growth is a journey and never a destination. We are constantly thriving to grow in gaining the trust of clients globally in offering services across Salesforce, Oracle, Robotic Process Automation, DevOps, Web, and Mobile Programming to name a few. And we are just getting started!
We have fabulous opportunities for you to grow along with us!
At Cloudely, you will get what you are looking for: the scope to learn, prove and grow.
The way to your dream job and organization is just a click away. Share your resume at [email protected]. To know more about us, please visit www.cloudely.com.
---
Recent job opportunities from Cloudely, Inc »
Experience Level
Architect (7+ Yrs)
Preferred Employment
W2 - Permanent
Experience Level
Senior (5-7 Yrs)
Preferred Employment
W2 - Permanent
Cloudely, Inc

·
India - Remote
Experience Level
Mid (3-5 Yrs)
Preferred Employment
W2 - Permanent
Cloudely, Inc

·
Hyderabad / Bengaluru / Vizag
Experience Level
Mid (3-5 Yrs)
Preferred Employment
W2 - Contract
Cloudely, Inc

·
India - Remote
Experience Level
Architect (7+ Yrs)
Preferred Employment
W2 - Contract
Join our LinkedIn group and find more career options, talk to experts and get guidance. Join today!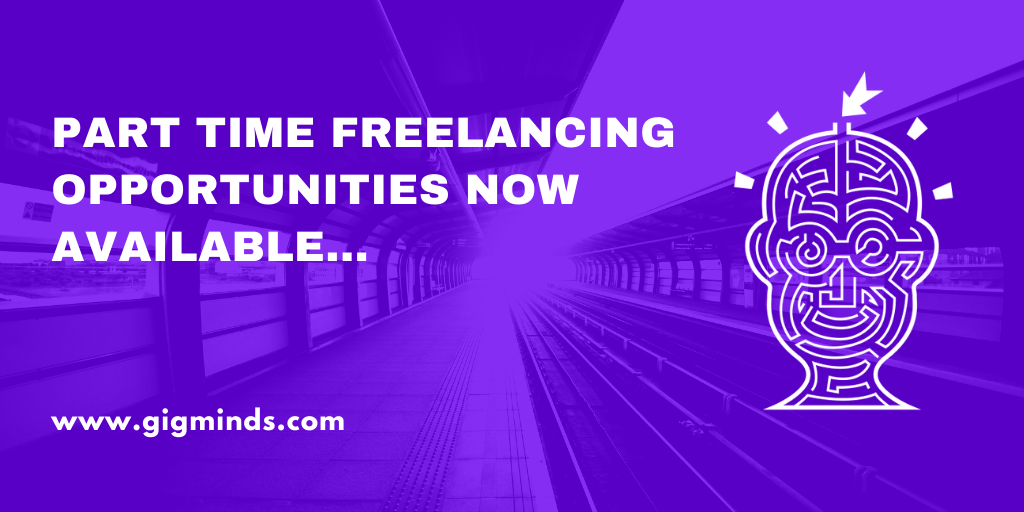 Do you have Salesforce expertise and have spare time from your current role? Register with us to receive part-time Opportunities that you can work at your convenience.
Looking for CPQ implementation? Look no further. Cloudely now offers Salesforce CPQ solution that can be implemented in less than 8* weeks.